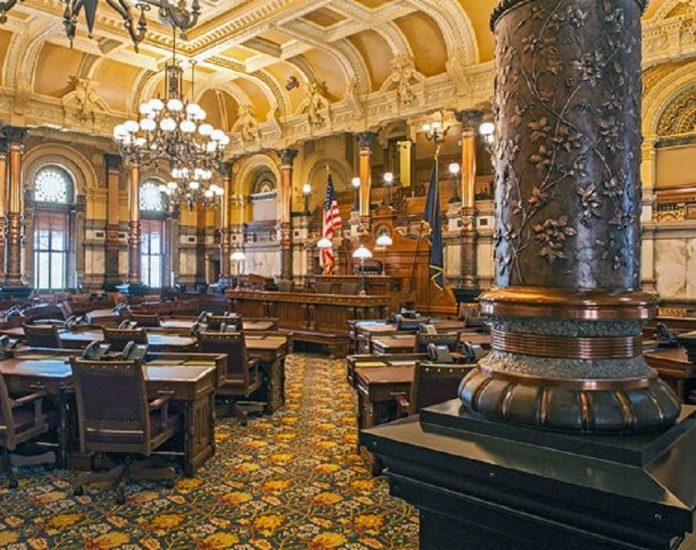 (Updated to include comments from House speaker and correct votes and links to SB 493 related to bags)
The Kansas Senate on Tuesday overrode Gov. Laura Kelly's vetoes of legislation banning transgender athletes from participating in women's sports and a parent's bill of rights for school children.
The chamber also overrode the governor's vetoes of a bill banning local government regulations of plastic bags and short-term health insurance.
All four bills now go to the House where the prospects for passage appear to be more difficult since some of those bills passed with far less . . .
SSJ
This content is restricted to subscribers. Click here to subscribe. Already a subscriber? Click here to login.