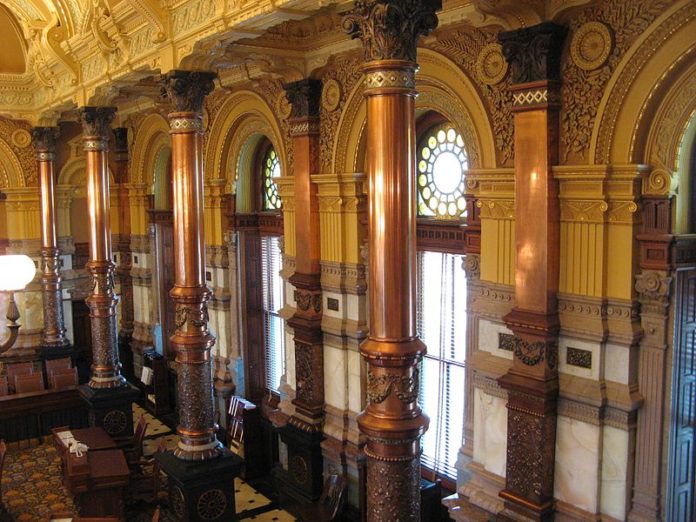 (Updated to include comments from Olson about plans for medical marijuana bill and the spokesperson from the Senate president)
Sen. Rob Olson is out as chair of the Federal & State Affairs Committee.
And Sen. Mike Thompson's days are over leading the utilities committee.
Senate President Ty Masterson on Wednesday shuffled committee assignments, moving Thompson over to Fed & State and moving Olson back to utilities.
The Senate president introduced new committee assignments after state Sen. Richard Hilderbrand of Baxter Springs announced he . . .
SSJ
This content is restricted to subscribers. Click here to subscribe. Already a subscriber? Click here to login.