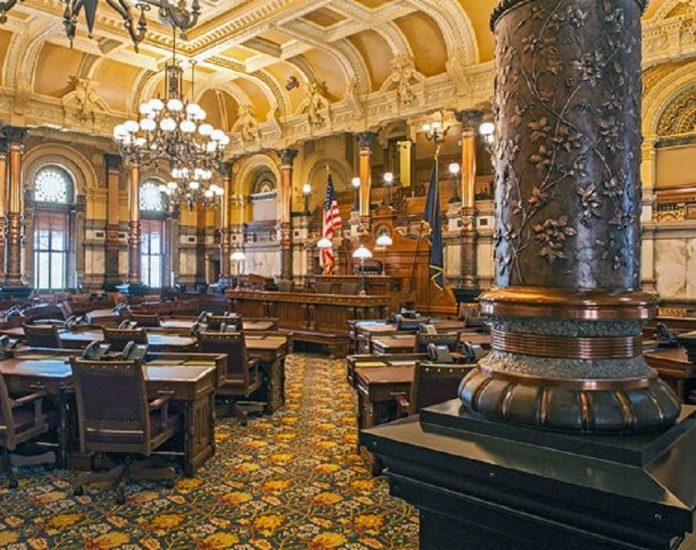 (Updated to include more details from meeting)
Johnson County Republicans on Wednesday night picked former state insurance commissioner candidate Beverly Gossage as their nominee for Senate District 9.
Precinct committee leaders chose Gossage over former Kansas House candidate Wendy Bingesser, former Lt. Gov. Dave Owen and Gardner attorney Glenn Stockton.
After two rounds of balloting, Gossage prevailed as the winner over Bingesser, 43 to 27.
On the first ballot, Gossage led the field of candidates with 32 votes followed by Bingesser with 16, Stockton with 11 and Owen with 11.
The last two candidates - Owen and Stockton - were dropped and . . .
SSJ
This content is restricted to subscribers. Click here to subscribe. Already a subscriber? Click here to login.