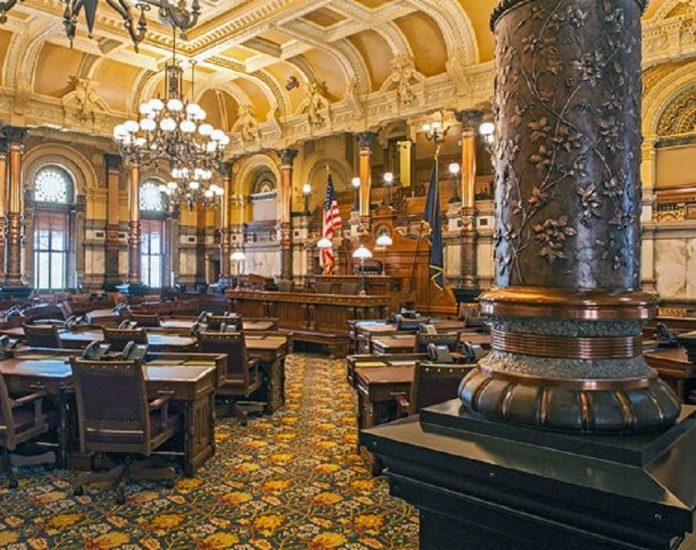 Senate President Ty Masterson on Tuesday removed Republican state Sen. Dennis Pyle from his interim committees after he dropped his Republican Party affiliation to run for governor as an independent.
Pyle's name was not listed as a member of any of the Senate interim committees that were announced Tuesday afternoon.
He had been a member of the Joint Committee on Information Technology and the Joint Committee on State Tribal Relations.
Masterson replaced Pyle with Republican state Sen. Kristen O'Shea of Topeka on the Information Technology Committee.
Pyle was removed from the tribal relations committee and replaced with Republican . . .
SSJ
This content is restricted to subscribers. Click here to subscribe. Already a subscriber? Click here to login.