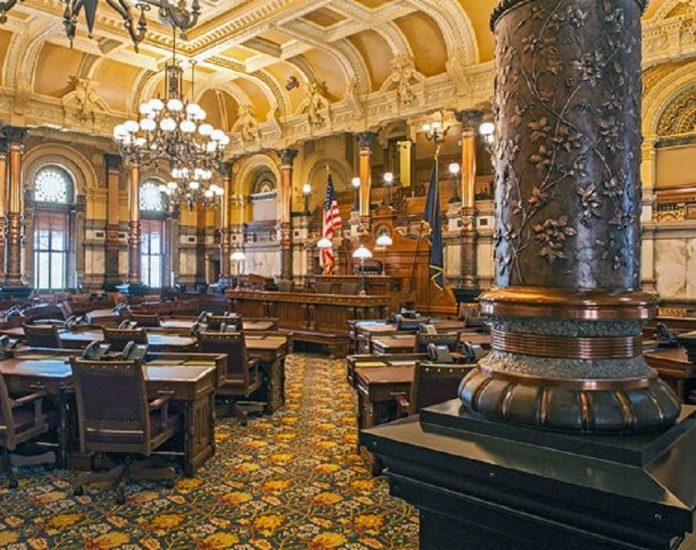 Senate President Ty Masterson said Friday morning it's time that Sen. Gene Suellentrop step down from his position as majority leader.
"I think it's clear that the majority leader needs to vacate the leadership office," Masterson told reporters after a meeting of Senate Republicans.
Masterson made his comments after a meeting of Senate Republicans where Sen. Rick Kloos of Berryton asked for a vote on whether Suellentrop should keep his leadership position.
Kloos said the drunk-driving case against Suellentrop wasn't so much of a disruption as it was something that Republican senators needed to address.
A . . .
SSJ
This content is restricted to subscribers. Click here to subscribe. Already a subscriber? Click here to login.