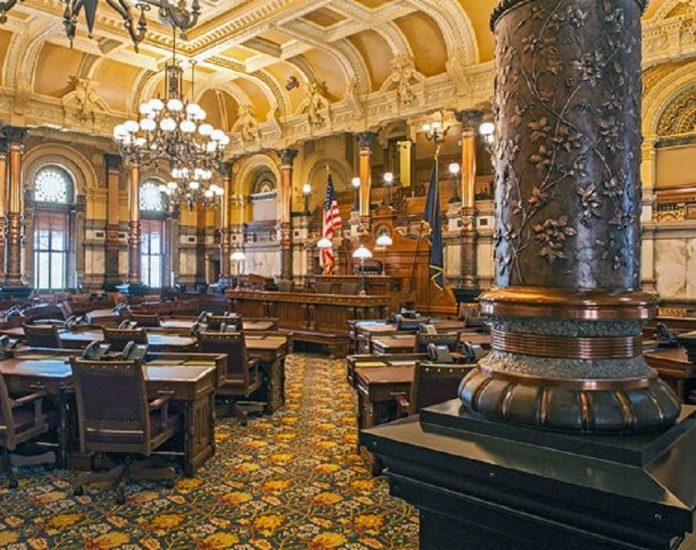 A new political action committee affiliated with the Kansas Truth Caucus is forming to elect conservatives to the Kansas Legislature.
The Kansas Truth PAC, headed by former Republican state Rep. Kasha Kelley, will back candidates who support the 10 principles of the Kansas Truth Caucus.
Those principles include opposing abortion, curbing the growth of government, expanding school choice options, limits on government spending, protecting constitutional rights to bear arms and freely exercise religion.
"Kansas Truth PAC supports candidates who embrace conservative principles beneficial to the health and welfare of our state," Kelley . . .
SSJ
This content is restricted to subscribers. Click here to subscribe. Already a subscriber? Click here to login.