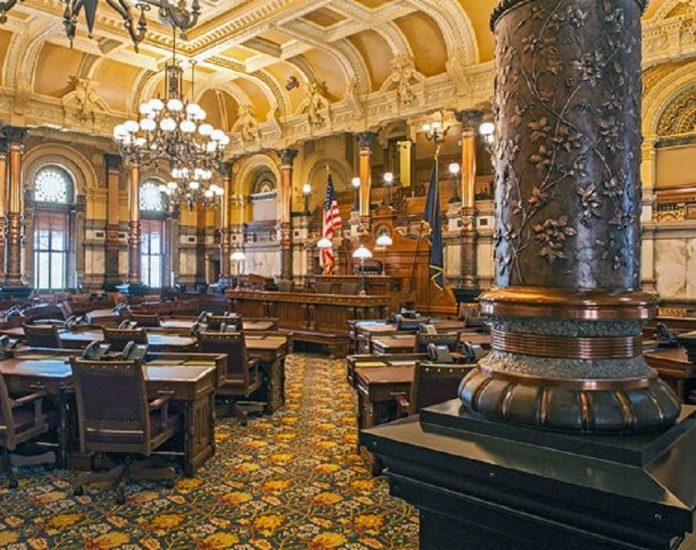 Republican state Sen. Carolyn McGinn has launched a campaign for Senate majority leader
In a letter dated Oct. 8, the chair of the Senate Ways and Means Committee revealed her plans to seek the leadership position now held by outgoing state Sen. Jim Denning.
"During my tenure in the Senate, I have successfully represented our Republican values in the budgeting process and led my committee with the work ethic of a Kansas farmer," McGinn said in the letter.
"I have a proven record as a fair and . . .
SSJ
This content is restricted to subscribers. Click here to subscribe. Already a subscriber? Click here to login.