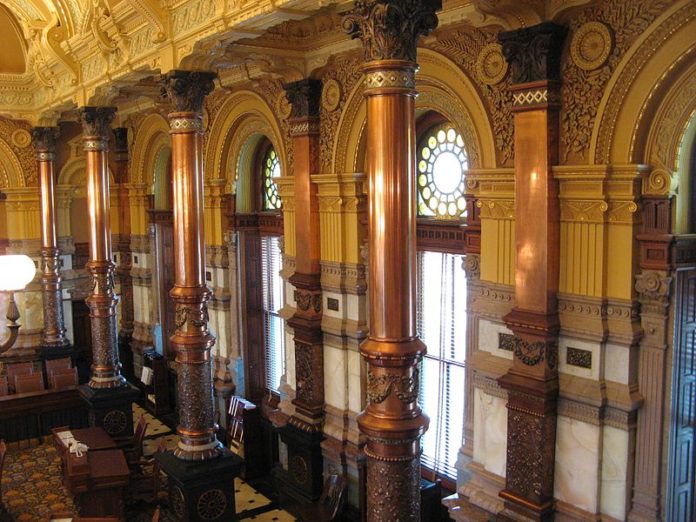 New staff changes were announced at the Capitol on Wednesday.
Senate President Susan Wagle has hired Darren Beckham as her new executive assistant. He starts June 17.
He replaces Jan Johnston, who is leaving to spend more time with her family.
Beckham earned bachelor's degrees in political science and international studies from Wichita State University.
He also has a bachelor's degree in philosophy from Kenrick-Glennon Seminary in St. Louis.
The former chairman of the College Republicans at Wichita State, Beckham managed Gary Mason's unsuccessful campaign for state Senate against Republican state Sen. Carolyn McGinn in 2012 . . .
SSJ
This content is restricted to subscribers. Click here to subscribe. Already a subscriber? Click here to login.