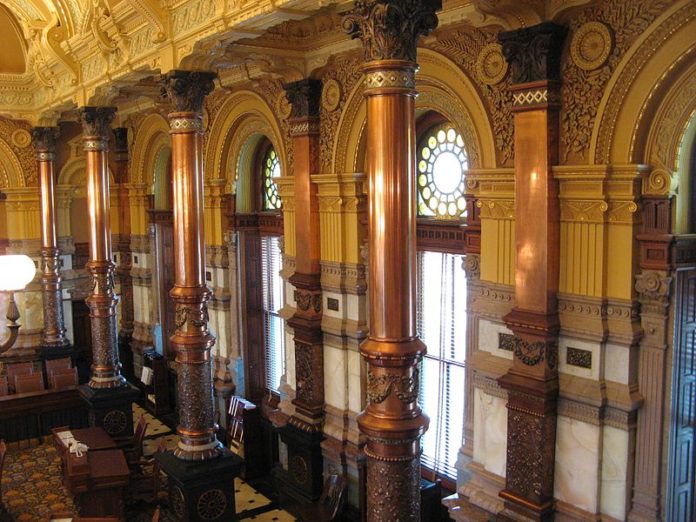 (Updated to correct party makeup of joint Medicaid expansion committee)
Legislative leadership on Monday approved a joint House-Senate committee to study Medicaid expansion.
It also agreed to move forward with a select committee in the Senate to explore options for expanding Medicaid.
The Legislative Coordinating Council agreed to pay the Senate select committee, which was formed by the chamber at the end of the last legislative session.
Senate Minority Leader Anthony Hensley tried to stop any effort to create an interim committee confined to just one chamber. He said it would be unprecedented.
He pointed out that the Senate . . .
SSJ
This content is restricted to subscribers. Click here to subscribe. Already a subscriber? Click here to login.