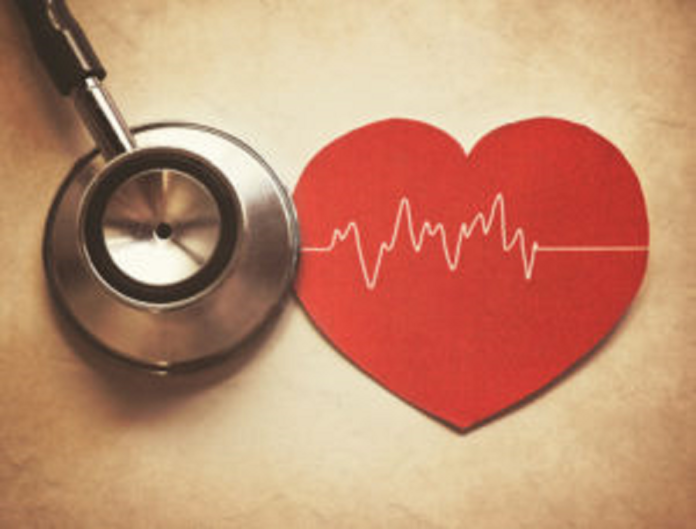 The state health department on Wednesday named a health care industry veteran with a background in managed care as the new state Medicaid medical director.
The Kansas Department of Health and Environment named John Esslinger to the position. He started Monday.
Esslinger had been president of Health Insights, a consulting company that emphasized payer space, accountable care, and medical cost management.
He also was the chief medical officer for Aetna from 2018 to 2019 and United Health Group from 2014 to 2018.
He also was the vice president of medical affairs for Physicians United Health Plan from 2013 to 2014 . . .
SSJ
This content is restricted to subscribers. Click here to subscribe. Already a subscriber? Click here to login.