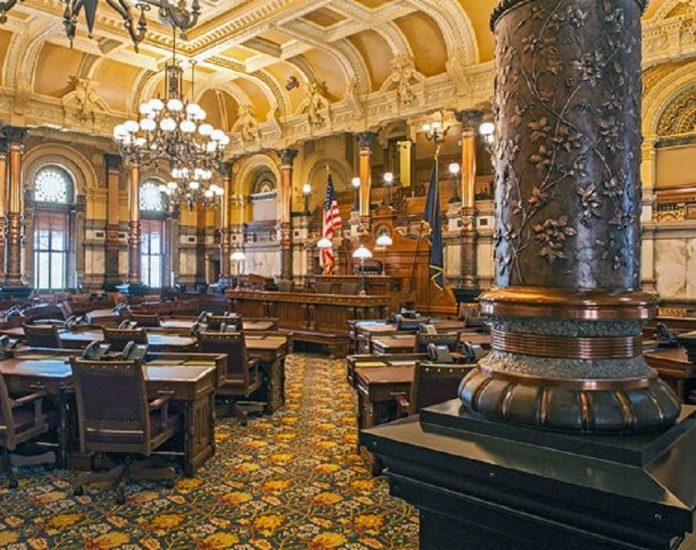 (Developing: Will be updated)
The Republican-controlled Senate on Monday failed to override Gov. Laura Kelly's veto of a new set of congressional districts that left Democratic Congresswoman Sharice Davids vulnerable while bolstering the district of Republican U.S. Rep. Jake LaTurner.
The Senate came up three votes short of overriding the veto, a stinging defeat since Republicans have been positioning since 2020 to build the legislative supermajorities needed to pass congressional districts over the governor's objections.
The vote was 24-15. The vote could . . .
SSJ
This content is restricted to subscribers. Click here to subscribe. Already a subscriber? Click here to login.