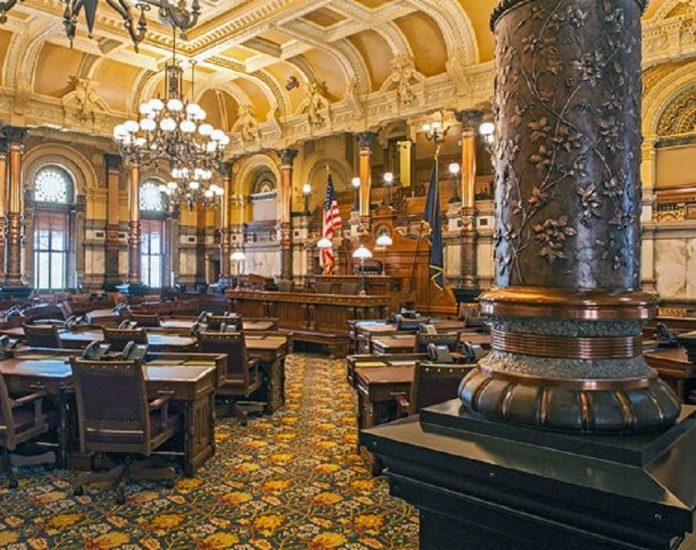 (Updated to include comments from Longbine, Lynn, Loomis and the governor with edits throughout)
Senate Majority Leader Jim Denning announced Friday morning he will not seek re-election to the Kansas Senate.
Denning is leaving the Legislature after 10 years, first serving in the House for two years before moving over to the Senate in 2013. He was elected majority leader in 2016.
It was generally believed that Denning was going to have an uphill fight to win re-election in . . .
SSJ
This content is restricted to subscribers. Click here to subscribe. Already a subscriber? Click here to login.