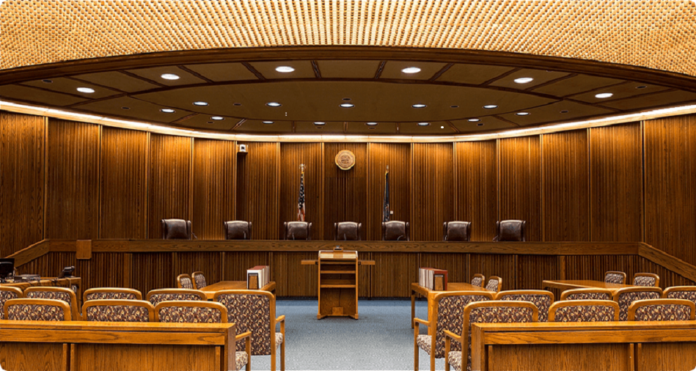 A Shawnee County judge's refusal to temporarily block a state law that critics said would lead to the prosecution of Kansans registering new voters will be appealed directly to the state Supreme Court, a lawyer said Tuesday.
Teresa Woody, a lawyer for one of the four civic groups challenging the law, said in an interview that the state Supreme Court would be asked to consider the appeal given the urgency of the case. A notice to appeal the case was filed Friday.
A couple of the groups bringing the lawsuit have shut down their voter registration efforts leading up . . .
SSJ
This content is restricted to subscribers. Click here to subscribe. Already a subscriber? Click here to login.