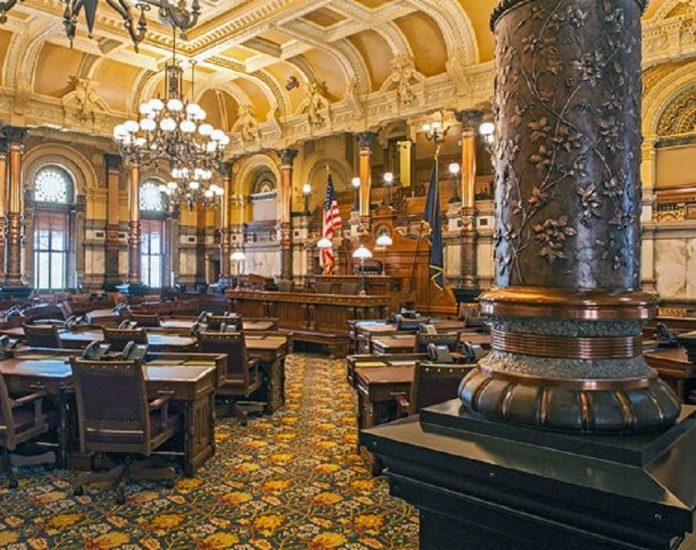 (Updated to reflect Constance's official filing)
A Shawnee City councilwoman who has been in the headlines for her environmental advocacy has filed to run for the Kansas Senate seat held by Republican incumbent Mary Pilcher-Cook.
Lindsey Constance, who represents Ward 4 on the City Council, had already filed paperwork weeks ago naming a campaign treasurer for Senate District 10 as first reported by the Sunflower State Journal weeks ago. She made the filing official Thursday.
Constance has a campaign kick off scheduled for early Friday . . .
SSJ
This content is restricted to subscribers. Click here to subscribe. Already a subscriber? Click here to login.